Fall is the season of change so in this issue's Kilt Radio, we wanted to embrace momentum, with rippling shoegaze rock from My Bloody Valentine to dreamy alternative pop hits from Faye Wong and everything in between. Inspired by early 2000s alternative rock/dream pop movie soundtracks, these songs capture the mood and emotions of our own narrative following a summer break. This playlist has been crafted to leave you with a sense of nostalgia and as it lets those feelings drift off, it'll only leave you wishing for your burdens to dissipate like a vapor. From the likes of Cocteau Twins, Japanese Breakfast, and The Smashing Pumpkins, these songs are perfect for dissociating into a hazy surreal beauty.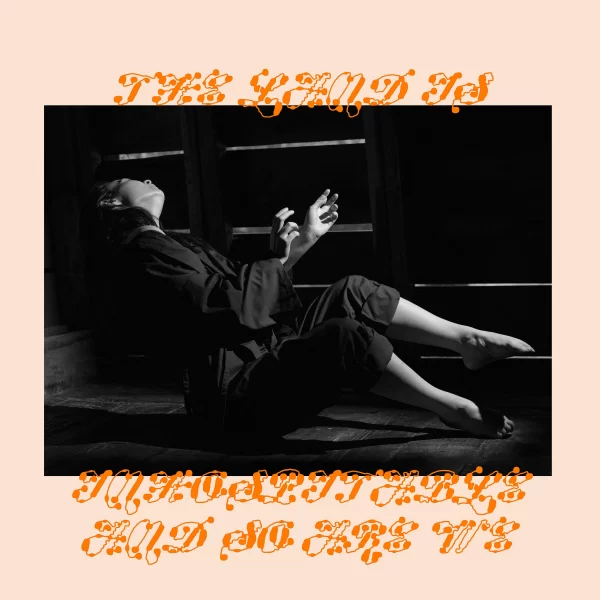 "My Love Mine All Mine" by Mitski
In her new track from her seventh studio album, "The Land Is Inhospitable and So Are We," Mitski sets a somber and dreamlike atmosphere. With waning misty orchestral swirls, Mitski entrusts the manifestation of her love for her partner, in the hopes that her lover will be able to feel her love for her even after she is gone. This song offers a contemplative exploration of the human experience as Mitski sings "Nothing in the world belongs to me, But my love, mine, all mine, all mine."
"Beautiful World" by Parannoul
Parannoul's song "Beautiful World" is a haunting sonic journey that grips from the first note. The track blends elements of alternative rock and shoegaze, creating a dreamy and melancholic soundscape. As the track progresses, it gradually intensifies, with the ethereal vocals adding a layer of vulnerability and introspection.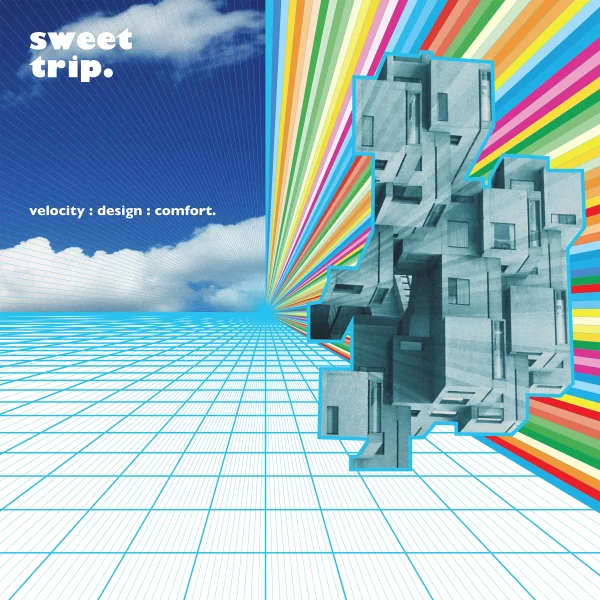 "Dsco" by Sweet Trip
Sweet Trip's "Dsco" is a genre-blending track that incorporates elements of dream pop, electronic, and alternative rock. Its production and vocals create a dreamy atmosphere, making for an immersive listening experience. The song demonstrates Sweet Trip's unique musical style, pushing boundaries in their approach. This song is a must-listen for any classic alternative rock fan.
My Love Mine All Mine by Mitski

Dogs & Girls by Alaska Reid

Seventyseven dog years by underscores

Dreamcatching by Magdalena Bay

#513 by Sudan Archives

Lovely Sewer by Yves Tumor

sulky baby by yeule

Visiting Hours by Kero Kero Bonito

Sis by Clairo

Leach by Cryogeyser

Starting Over by LSD and the Search for God

Not the Time by SASAMI

Make Out Music by 12 Rods

C3l3stial_City by bliss3three

When You Sleep by my bloody valentine

Heaven or Las Vegas by Cocteau Twins

Those Eyes, That Mouth by Cocteau Twins

Sometimes by my bloody valentine

Fade into You by Mazzy Star

Strawberry Privilege by Yves Tumor

Flutter by julie

Beautiful World by Parannoul

Ease by Whirr

Radiolove by Tanukichan

Dsco by Sweet Trip

知己知彼 (Know Oneself And Each Other) by Faye Wong

Unexpectedly by Megumi Acorda

Carpop by Daydream Twins

The Body Is a Blade by Japanese Breakfast

Space Song by Beach House

Bird by blue smiley

The Woman That Loves You by Japanese Breakfast

The Boy by The Smashing Pumpkins

Tonight (feat. Ezra Koenig) by Phoenix

봄: 별은 노래한다 (Constellation's Song) by Della Zyr